Intimate behind the scenes photographs from the critical acclaimed television series Puberty Blues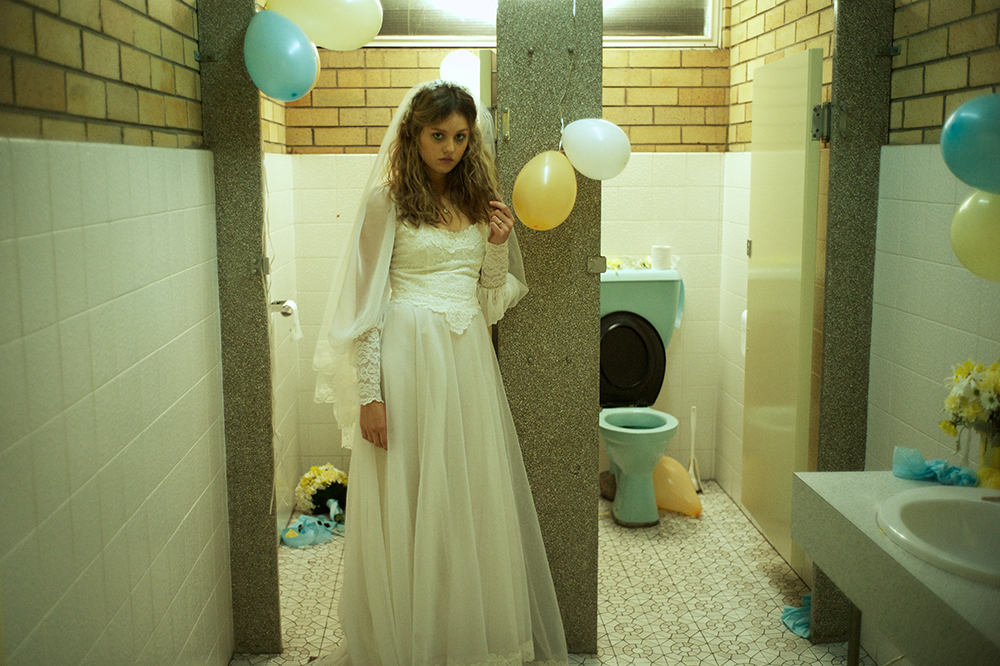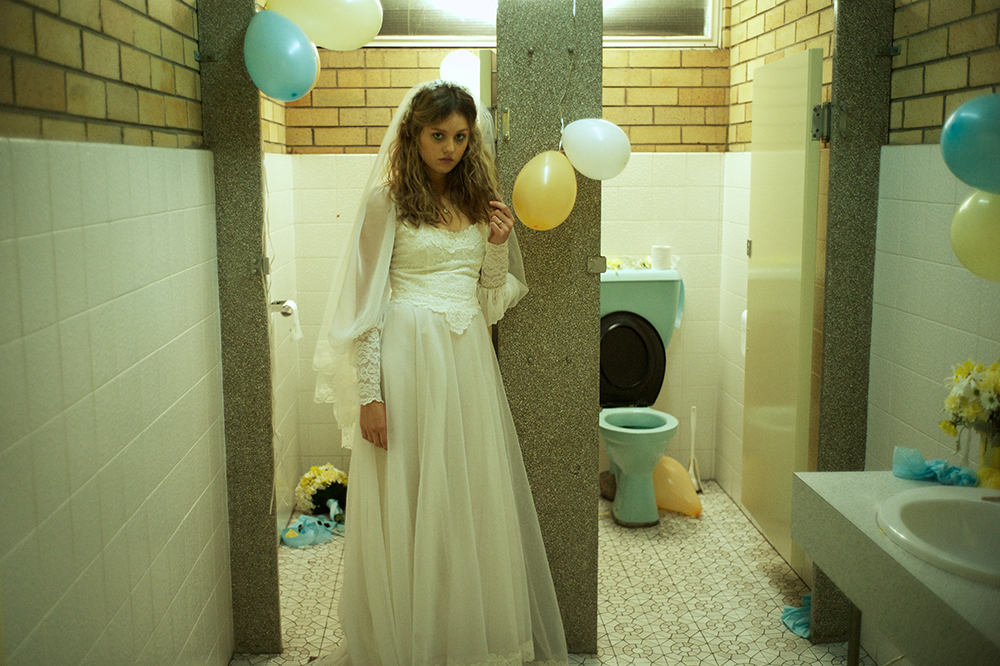 I started documenting the making of Puberty Blues from the start. Like visual notes, the photographs became part of the process of discovery of how the series would look and feel. From casting and location scouting to scene ideas, documenting a colour or how the light looked at a certain time of day. What worked, what didn't. Portraits of actors I admire deeply. The people, places and things that make up the texture and tone of Puberty Blues.
'There is a place on the set of Puberty Blues that escapes the chaos of concentrated pressure. Here, the background noise fades to nothing and the challenges of the day are lost for a brief moment. It is in this place that the quiet beauty of what we are creating is realised in the click of Glendyn's camera. Suddenly we are not in the high-pressure world of a television set nor even experiencing the newest development in character, but instead in a limbo between art and life.' Excerpt from the foreword of More Than A Feeling by actress Brenna Harding
Most of the time the photos were taken in the moments just before 'Action!' was called. Or in-between 'takes' to maintain focus and momentum throughout the stop / start rhythm of shooting. Brenna Harding (Sue) called it 'the gap'. That small amount of precious time just before the cameras roll. I would sometimes take a quick shot just as that moment of transformation would take place, from 'actor' to 'character'.
Sometimes the photo would become the key on how to shoot a scene. A way of trying to find the essence, or a reduction to a single image. An attempt to find stillness in and amongst the chaos of a film shoot.
FLAMING YOUTH Series 1, Hardcover, 100 pages (AUD$75+p) eBook (AUD$3.99)

MORE THAN A FEELING Series 2, Hardcover, 70 pages (AUD$69+p) eBook (AUD$2.99)

FLAMING YOUTH / MORE THAN A FEELING Series 1&2, Softcover, 170 pages (AUD$95+p)